We are shifting the
horizon of technology &
building a
new future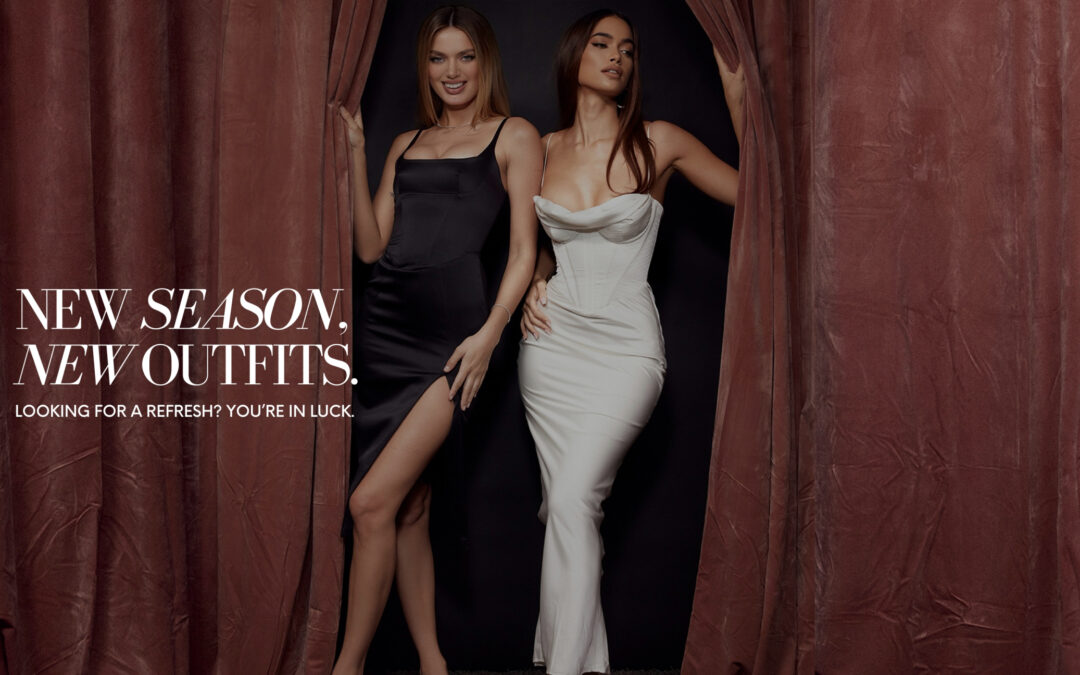 NextEx is the first store in Albania for women that allows you to buy clothes and accessories at factory prices. All collections are from the most popular brands.Client: Next Ex    Industry: eCommerce Angular Redis  Magento 2 MariaDB  DynamoDB  AWS S3  ElasticSearch...
We can help
 

you right away!
Seeking expert guidance and mentorship for launching your mobile app
idea or revamping your existing app to trigger more growth?